Lightning enables you to create a high-quality business website quickly and easily.
Lightning is a high-quality business WordPress theme from Japan.
You can directly search for it in the WordPress admin interface in the themes section and install and activate it from there.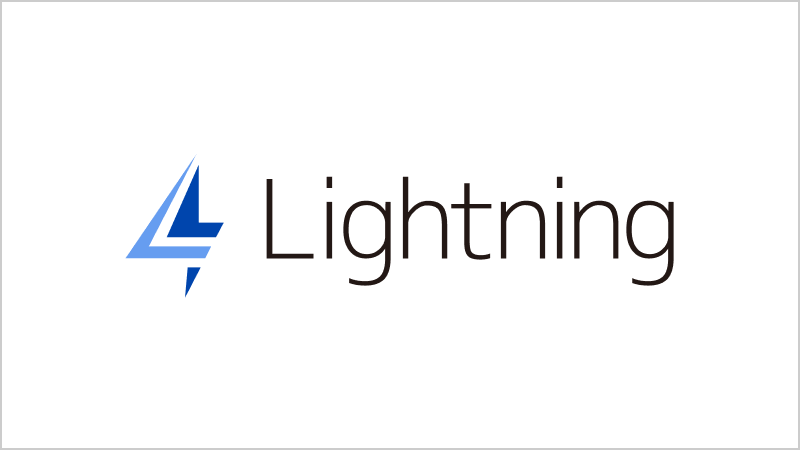 Over
80,000

active installs!*

Lightning has been approved and listed in the official WordPress.org directory and has over 80,000 active installations (*October 2022)
We keep up with the latest WordPress versions and of course, support the block editor (Gutenberg). It is developed, updated, and maintained constantly.
It is available for both personal and commercial use and is used by many WordPress sites.
Lightning Features
Lightning provides you various features, even though it's a Free WordPress Theme!
VK All in One Expansion Unit
Background Colour/Image Setting
Layout Settings
(1 column / 2 columns)
With ExUnit, a multi-functional plugin, you can add a wealth of functionality to your business website.
Lightning's theme files are simple, but the multifunctional plugin ExUnit (VK All in One Expansion Unit) enables you to add a wide range of features. It is a multifunctional integrated plugin that implements all the features required for a modern website, so you don't have to install and update a lot of plugins when building a new site.
Key Features of ExUnit
Custom Post Types Manager
Automatic HTML Sitemap Outputs
Call to Action (CTA) Display
VK Blocks / VK Block Patterns provide extensive blocks to quickly create the page you need
If you add VK Blocks and VK Block Patterns, both of which are listed in the official WordPress directory, you will have access to useful blocks and a wide variety of block patterns, making it easy to create pages the way you want them without any knowledge of HTML or CSS. Both plugins can be installed and used for free from the WordPress admin screen.
VK Blocks
This plugin adds a range of block types. You can easily create content with a variety of blocks.
VK Block Patterns
This plugin enables you to register your own block patterns to the feature WordPress.
Design-skin "Plain" is Suitable for Design from Scratch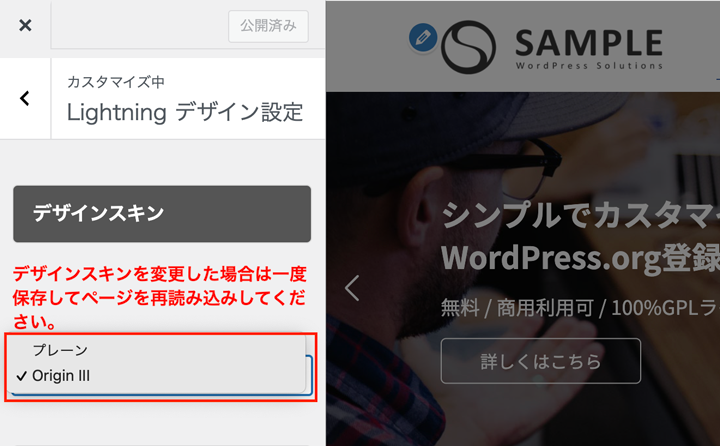 Lightning is available with a default skin, "Origin III", and a custom skin, "Plain". By choosing "Plain", you can save yourself the trouble of strike-through CSS, as we've left out the CSS that you might not need if you want to make your own design changes.
Free extension plug-ins for various occasions
These are free extension plugins for various requests. These plugins are registered in the official WordPress directory, so you can install and use them for free from the admin panel of your WordPress.
VK Link Target Controller
Redirect your visitors to another page than the post content when they click on the post title that displays on the Recent Posts list or the Archives Page.
Get even more professional with our free extension plug-ins
If you add a buy-out extension plug-in, you can change the slideshow on the top page to a video, add advanced refinement search such as real estate property search, or distribute your original block pattern as a plug-in.
Team Vektor